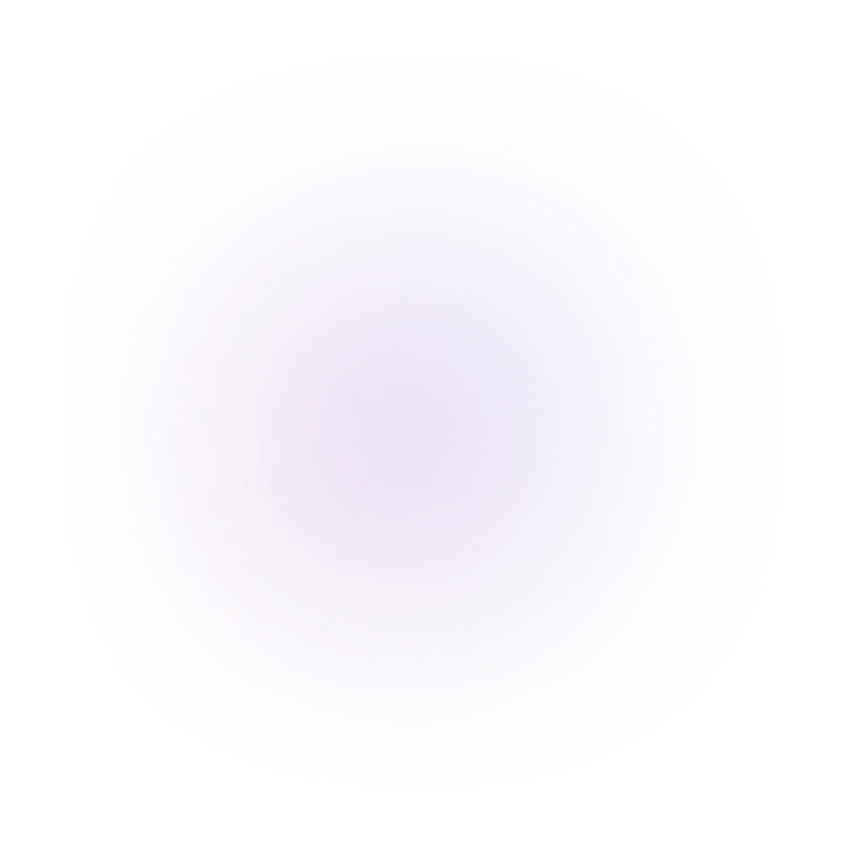 At Spatial Data Logic, we take great pride in providing solutions that help the communities that we are a part of and the towns that we live in. 2021 reinforced the need for modern and accessible governments. As a company, SDL continued our commitment towards helping municipalities to modernize processes, move services online and adapt to a new way of doing business.
As 2021 comes to a close, we wanted to take a moment to reflect back on some of the milestones that were achieved.
New Clients
We welcomed 28 new clients including Woodbridge Township, Jackson Township, Ocean Township, Spring Lake Borough and Cape May City. SDL's software has now helped over 230 municipalities across all 21 counties of New Jersey.
Citizen Services
This year marked another significant increase in client activations and expansions of their citizen portals to provide convenient access to permit applications, inspection requests, pet licenses, mercantile applications, property registries, OPRA requests, complaints and other online services.
Industry Expertise
We partnered with various conferences, trade associations and industry experts to educate building departments on new legislation affecting the UCC permitting process.
Expanded Usage
40+ client towns expanded their usage of SDL's software. This included bringing on new departments, utilizing SDL for their website and converting over to a hosted solution.
New Products
We've continued to evolve our products to meet the growing needs of our clients. Earlier this year we launched SDL Forms, an intuitive digital form builder. With SDL Forms, Municipal departments can quickly enable more online services for their residents by converting their PDF forms into digital forms with custom workflows, notifications and approvals.
Awards & Recognition
SDL received the following recognitions: 2021 GovTech 100 and 2021 NJ-BIZ Digi-Tech Innovator Award
While clients utilize Spatial Data Logic's software for many reasons, some of the key trends in 2021 included:
Looking for an interconnected solution to promote transparency and collaboration between departments
Enabling more online services for residents and businesses 
Upgrading to a hosted solution to address cybersecurity concerns, facilitate remote work and eliminate the need to have/maintain a local server
Transitioning to an online permitting and plan review solution  
Equipping DPW departments, inspectors and other field staff with mobile devices
Upgrading their municipal website
Entering shared service agreements as a cost-saving measure and to drive operational efficiencies
As we enter our 25th year of doing business, we want to thank our clients and entire SDL team for another successful year. Have a Happy Holiday and we look forward to continuing to help our clients grow and thrive in 2022! 
Learn How SDL Can Help
Spatial Data Logic has spent the past 25 years building reliable software solutions that have helped over 230 local governments streamline processes and move services online. If your municipality is looking to modernize, we are here to help. Contact us to learn more.